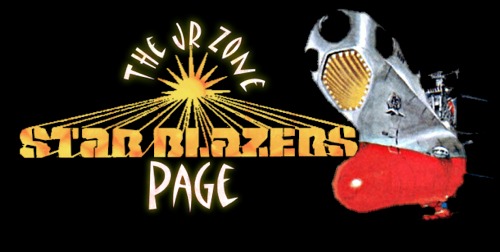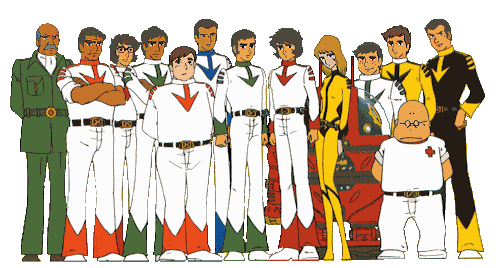 From left to right: The Commander, Cheif Engineer Yamazaki, Dash, Kitano, Orion Jr., Sandor, Mark Venture, Derek Wildstar, nova, IQ-9, Eager, Dr Sane, Homer, Conroy



For those of you, Like Myself, Who grew up Watching the Star Blazers Saga on your TV's... This Page is for you. (Broken Down into a Gallery of Catagories to the Best of My Ability.) Additional information for all you Star Blazers Fans Who don't know where to get Star Blazers on Video. You can go to your Nearest Suncoast Video Store,or www.Amazon.com They have them on VHS and DVD or you can just go towww.starblazers.com and order online by clicking the Star Blazers Revival banner above.





SITE UPDATED JUNE 21, 2006

FOR STAR BLAZERS LINKS CLICK HERE!(pg.2)


IMAGES
THESE FOUR IMAGES COURTESY OF

WWW.SPACECRUISERYAMATO.COM
Earth Defense Force Recon Ship
Wildstar's Fighter
General Lysis's Ship "SMITE"
Gamilon Battle Carrier

GAMILON COMMANDERS



Leader Desslock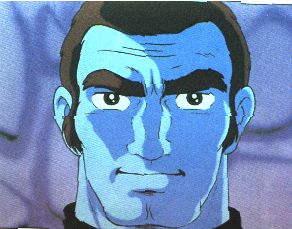 General Lysis

General Kyrpt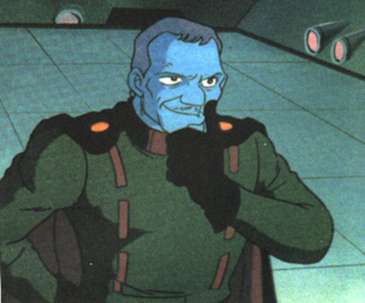 General Volgar Gehl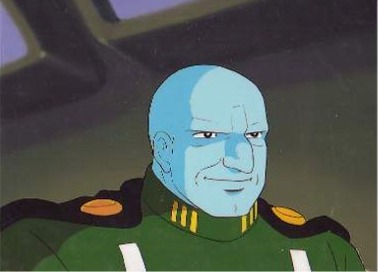 General Gaideru

Colonel Ganz

Major Bane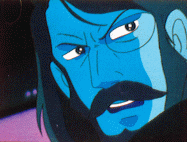 Major Cranshaw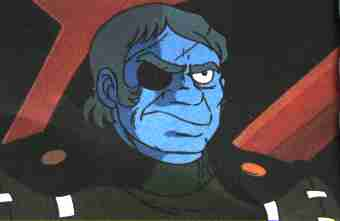 Captain Borka Heideln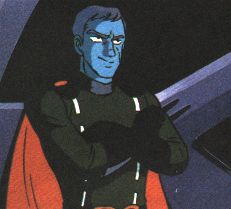 Captain Rancor Barger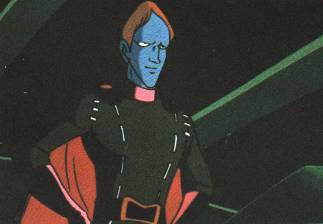 Captain Scarp Getto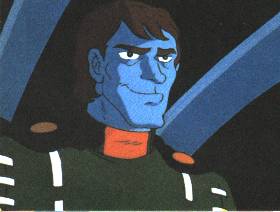 Captain Zadic Kroitz
IMAGES OF THE ARGO/YAMATO

Argo/Yamato Leaving Milky Way
Computer Generated image of the Argo/Yamato
Argo/Yamato Leaving Earth
Sporting it's Protective Asteroid Ring
Asteroid Pic in Gif Format
A Shot of the Bridge

SCENES FROM SHOW
The Star Force Crew
Astra dies on Mars
Gamalon Fighter Pilot

Death of Capt. Avitar
Alex and Starsha
Derek and Nova (wedding)
Derek and Nova (Another Wedding Pic)
Desslok(?)
Desslok(suprised)
Desslok
Earth w/ Planet Bomb
Mark and Trelina
Mark and Trelina(different pic)

OTHER SHIPS AND FLEETS

The Black Tiger Squadron
The Andromada
Comet Empire Fighters
Desslok's Flagship
Gamalon Battleship
Gamalon Destroyer
Goruba Fighter
Andromada Main Battery
New Flagship
Red Battle Carrier Flagship
Wildstar's Fighter





Sign My Guest Book

---





Any Questions? Comments? Broken Links? E-mail Me!

























CREATED BY